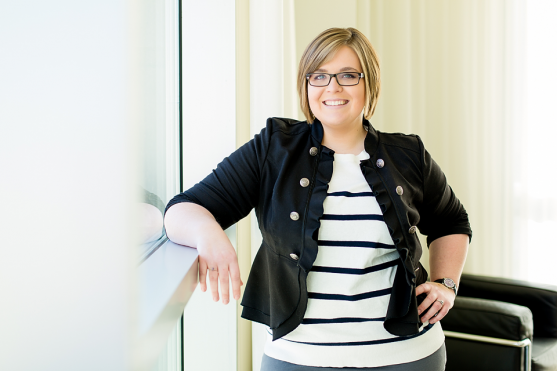 This beautiful lady, previously referred to as my partner in awesome, is Tanya Clowers.
Tanya is an Iowa City native but currently lives in Coralville with her husband, Mike. Believe it or not, she literally lives a few streets and just a few minutes away from me. You'd think we planned that…but we totally didn't. Although she doesn't have a zoo like I do, she does love dogs and puppy-sits for her parents from time to time. As for work, this girl basically lives and breathes photography. In addition to her role as a photographer with CTW Photography, she has her BFA in Photography and works at Surroundings Interior Designs in Iowa City. She also knows more random (but interesting and often useful) facts about produce than I ever thought possible thanks to a former position at Hy-Vee. Besides that, I know she must like HIMYM (because she quotes it all the time)…. and she has an obsession with dinosaurs; which apparently started back in college when she tried to avoid a traditional science class and took "Age of Dinosaurs" instead. She also enjoys music, golf, Moscow Mules and seems to have a weakness for unique, but stylish handbags.
One of the things Tanya says she loves most about weddings is the combination of planning and spontaneity. As the photographer, we need to know the plans for the day but also be on our toes for the unexpected.