In April I visited a good friend of mine who is living in Berlin, Germany for a few years. Her partner, Ben Mauk, is a recipient of the 2014-2015 U.S. Fulbright Award for Young Journalists and they're in Berlin so he can work on his project. I was fortunate enough to be able to stay with them and have Carleen show me around all her favorite sights, neighborhoods, restaurants, and even venture around some new areas she hadn't been to. It was a fairly short trip, just 5 days, but I'm so glad I was able to go. For this post I omitted pictures of the two of us and am just showing the highlights of what I saw.
The Bode Museum.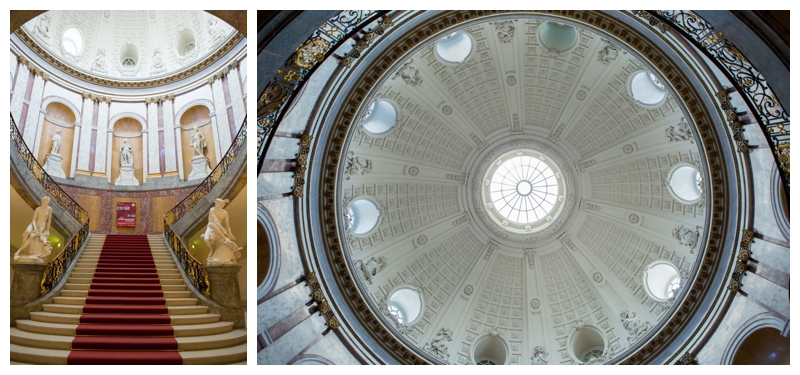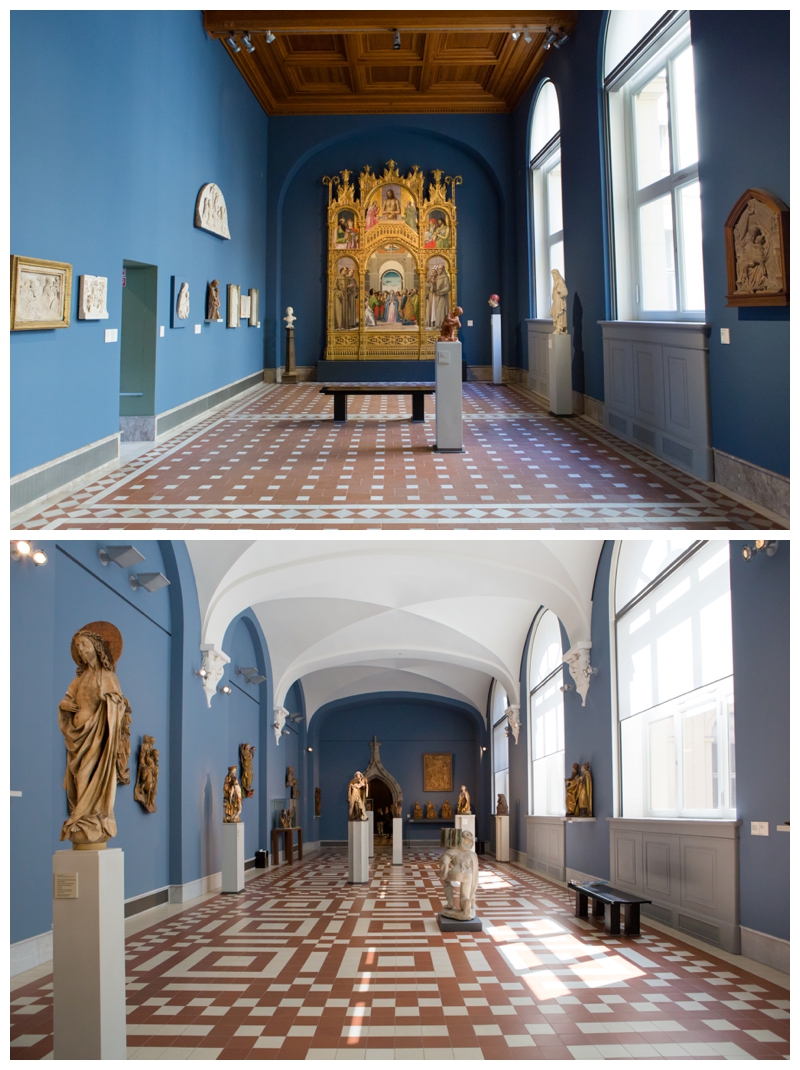 The Brandenburg Gate.


Memorial to the Murdered Jews of Europe.


On Museum Island (where the Bode Museum is located) I came across this bridge that has locks much like the Love Lock bridge in Paris. Unfortunately this bridge isn't made to support the weight of the locks, so every couple years they're all removed. 


The Sony Center.

This is the area that Carleen and Ben live in.



All the restaurants and bars have fresh flowers and are candle-lit at night.

I thought I should include at least one picture of me 🙂 The next couple of pictures are at the Berlin Wall – East Side Gallery.



There was so much amazing food on this trip, here are just a few shots of it.


And to end the post… a rooftop view of Berlin.