I have some exciting news! This spring I entered the Shoot & Share Photo Contest for the first time. I ended up submitting quite a few photos and several did very well! This contest is unique from other photo contests in that the voting is completely anonymous. When you vote there is no information provided about the photos; you are randomly shown four photos at a time and you simply vote for which one you like best.
This year there were over 225,000 amazing photos entered, and two of mine were "Finalists"!! That means that they were in the top 3.5% of all the photos. Even further… one of my photos placed in the Top 100, and three others were in the Top 30%, of the Personal Work category which consisted of over 6,000 photos. How cool is that?! For this being the first time I've participated in this contest, I couldn't be happier with the results.
This photo was in the Top 100 of the Personal Work Category.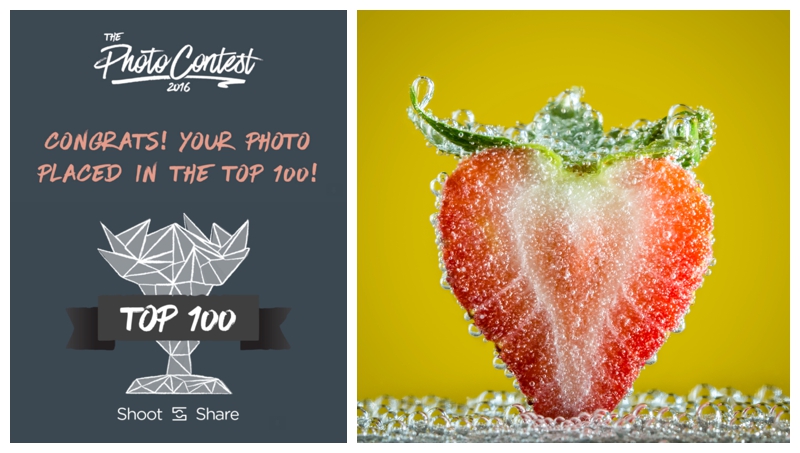 These two, from the same series, were Finalists.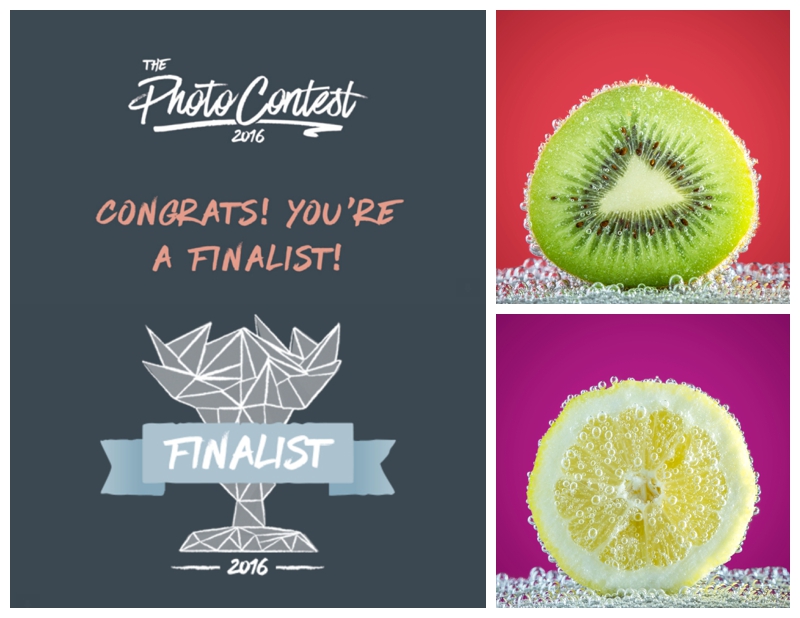 And finally, these three photos were in the Top 30% of the Personal Work category. The photo on the left you might recognize from my project with the Chef's Creations at the Coralville Hy-Vee. The pinecone photo is from winter 2015 after I purchased a new lens and I just needed to go try it out. And lastly, that cute sheep was at the Iowa State Fair last summer.