In the last couple of years I've grown an appreciation for things that are designed well, when I get the chance I plan to start blogging about some of my favorite products here. Things that I'll feature are for the most part uncommon, usually pretty clever, and almost always make people smile. Yesterday at my day job at AKAR, we received a bunch of new products, including these Dinosaur 3-D Cookie Cutters by Suck UK. I had never seen something like this before and knew I needed to try it out.
Now I don't bake really at all. It's something I want to get into, but at the moment I tend to go towards box mixes.  Making these 3-D cookies was somewhat frustrating and there were some casualties along the way… but a few turned out great. I can't believe how adorable they are. And please don't judge my decorating skills, like I said, baking is not my thing. These cookies weren't for any special occasion, I made them just because I thought they were super cute and sent them to work with Mike to share 🙂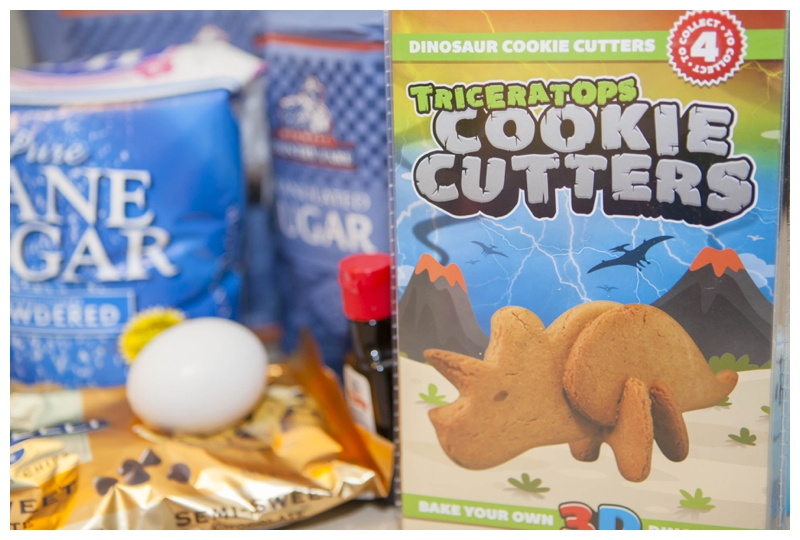 I also got to use this rolling pin for the first time, which was a wedding gift from a good friend. I love anything and everything from the company Joseph Joseph, I'm sure their kitchen gadgets will show up here at some point again.